Many people associate medical malpractice with complicated procedures. However, physician negligence can cause injuries or even death in almost any surgical operation.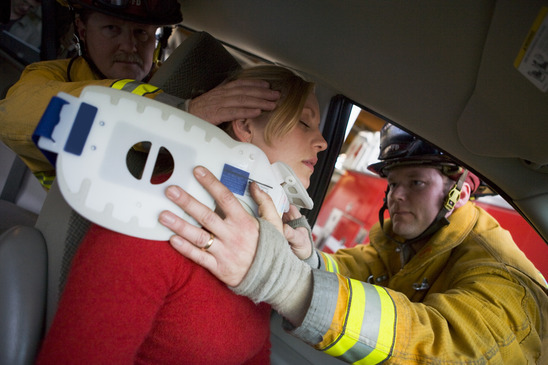 If you were the victim of a surgical error, then you may be entitled to compensation for lost income, medical bills and other damages related to the incident. These cases are often legally complex, and a successful claim may require expert testimonies and an independent medical evaluation.
An Austin injury attorney from the Robson Law Firm can represent your interests and aggressively fight for the maximum compensation. We can handle the legal aspects of your claim so you can focus on recovery.
Schedule a free initial consultation today by calling 512-345-8200. You can also visit medical-malpractice.usattorneys.com/ to learn more about medical malpractice claims.
Here is a brief overview of five common surgical mistakes:
1. Leaving Foreign Object in Patient
Foreign objects that doctors do not remove during surgery can cause serious infections, unimaginable pain and even death. Reports abound about doctors leaving clamps, gauze, scalpels, pads and other items inside patients. This is why doctors must have checklists to account for all items used during each operation, according to the National Center for Biotechnology Information.
2. Operating on Wrong Patient
Not following standard medical procedures, failing to communicate with hospital staff, and not verifying patients before surgeries can lead to this mistake. Operating on the wrong patient can cause devastating consequences such as the loss of healthy organs or unnecessary amputation.
3. Operating on Incorrect Side
In addition to operating on the wrong patient, surgeons may also operate on the incorrect side of a patient. This can lead to unnecessary amputation and the loss of healthy organs. Some victims often lose two limbs rather than one, which can have devastating effects on their quality of life.
4. Mistakes with Anesthetic
Anesthetic is an essential component of invasive surgeries. However, it is potentially dangerous when anesthesiologists do not deliver the correct amount.
While too much can lead to death, too little can cause the patient to wake up during the operation. Other anesthetic mistakes include not monitoring patients and administering the anesthetic incorrectly.
5. Damaging Nerves
A simple mistake with the scalpel can have life-threatening consequences. In addition to cutting an artery, surgeon negligence may damage nerves. This can lead to a loss of motor function or sensation in parts of the body.
Although surgical mistakes are common reasons for medical malpractice claims, the negligence of health-care workers can have consequences during all phases of the treatment process. Other examples of malpractice include prescription errors, birth injuries and delayed diagnosis.
If you were the victim of medical malpractice in Texas, contact the Robson Law Firm. An Austin personal-injury lawyer can evaluate your case and guide you through the claims process. We have recovered more than $26 million for our clients. Call 512-345-8200 to schedule a free initial consultation.