A car accident can cause untold damage and injuries, costing you thousands of dollars in medical and repair bills. But for your children, that same crash has the potential to be more severe and even life-threatening.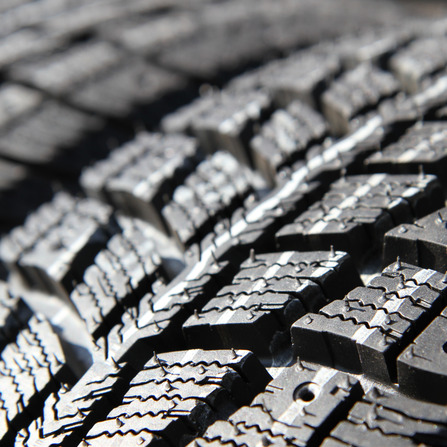 With that in mind, it pays to be prepared. While you cannot predict the actions of a negligent or distracted driver, you can ensure that your little ones are kept safe in the event of a crash. If you are planning a Thanksgiving road trip, remember these three safety tips:
Make sure your children are buckled up;
Invest in an appropriate child safety seat; and
Keep your kids occupied.
If you or your children sustain an injury due to a negligent driver, contact the Robson Law Firm. An Austin accident attorney will help you pursue justice and compensation from the at-fault motorist.
Our legal team has recovered more than $26 million for our clients. Call 512-345-8200 to schedule a free initial consultation. You can also visit http://car-accident.usattorneys.com/texas to learn more about car accident injury lawsuits in Texas.
Let's take a closer look at three tips to keep your kids safe on road trips:
Buckle Up
According to the Centers for Disease Control and Prevention, crash-related deaths in Texas cost ratepayers more than $4.89 billion in 2013. In many cases, those deaths could have been prevented if the occupants had buckled up.
Take note: Safety belts are only effective when used properly:
Lap belts should fit tightly across the hips;
Shoulder belts should cut diagonally across the center of the chest; and
You should never trail a shoulder belt behind your back or under your arm.
Texas law requires all passengers and drivers to wear safety belts.
Use an Appropriate Child Safety Seat
The Texas Department of Transportation advises that children younger than 4 years old should make use of an approved child seat; while those between the ages of 4 and 8 should take advantage of the added safety of a booster seat.
It is estimated that making use of an appropriate car or booster seat could reduce your child's chances of sustaining an injury by as much as 80 percent. Therefore, it is important not only to invest in a quality seat, but also to have it checked to see if it passes basic safety standards.
You can have your booster or child seat checked by a child passenger safety technician. Visit Safekids.org to find the nearest professional.
Keep Your Kids Occupied
Kids have short attention spans, and a bored child could become a dangerous distraction for the driver. Here are a few quick entertainment fixes:
Invest in a portable DVD player;
Allow your children to bring along their favorite toys; and
Play music they can sing along to.
These tips might save your children's lives on a long road trip. However, even the safest drivers cannot control the actions of other motorists.
If your Thanksgiving road trip ends with a serious accident, you'll find compassionate legal support at The Robson Law Firm. An injury lawyer in Austin will help you claim compensation for medical bills, lost income and non-economic damages. Call 512-345-8200 to schedule a free consultation.