One of the most common questions clients ask during their initial consultation is, "What is my claim worth?" This might seem like a fairly simple inquiry, but there are dozens of factors that can affect the value of your claim and ultimately determine the final settlement amount.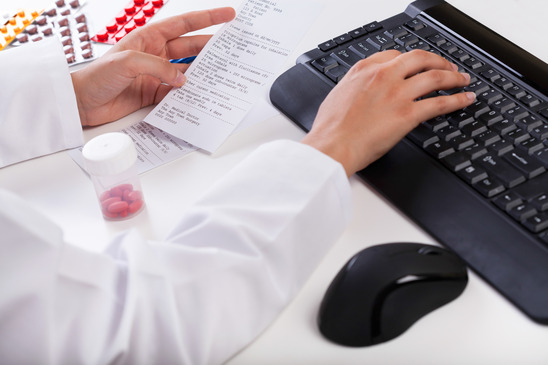 For starters, there are two kinds of damages that you can recover from the liable party following an accident: compensatory and punitive. Compensatory damages include both economic and non-economic damages that you incurred as a result of the incident, whereas punitive damages refer to those that are only awarded if the wrongful act was especially egregious, pursuant to the Civil Practice and Remedies Code Chapter 41.
If you were hurt in an accident that was not your fault, contact the Robson Law Firm. We can quantify your damages to ensure you pursue the maximum compensation. Call 512-345-8200 to schedule a free case evaluation with an accident lawyer in Austin.
What Is My Personal Injury Claim Worth?
Every personal injury case is unique, and there is no concrete standard for calculating a claim's value. As a result, it is impossible to determine how much your claim might be worth without knowing the facts of your case. Factors that could impact the value of your claim include:
How and why your accident occurred;
The extent of your injuries;
The total cost of your medical bills;
Your rehabilitation needs;
The amount of work you missed during recovery;
The effect that the injuries had or will have on your capacity to earn a living;
The restrictions that your injuries place on your everyday life; and
The impact that your injuries had or will have on your spouse or children.
After discussing the circumstances of the collision and exploring some of the above factors, your attorney should be able to give you a reasonable range of your claim's total value. There are four kinds of damages that tend to make up the majority of most settlements: medical bills, lost wages, pain and suffering, and loss of consortium.
How Do I Calculate Non-Economic Damages?
Determining the cost of medical bills and lost wages is fairly straightforward, but what about calculating pain and suffering or loss of consortium? When it comes to non-economic damages, there are a few methods that are typically used to determine a fair amount.
The multiplier method will simply take your economic damages and multiply them by some factor that usually ranges from 1.5 to 5. The per diem method, on the other hand, calculates a daily rate that correlates to your emotional devastation and then multiplies it by the number of days that you spend recovering from your injuries.
If you sustained injuries in an accident that was not your fault but you are not sure if it is worth filing a claim, turn to the Robson Law Firm to discuss your case. We can evaluate your accident to determine if you have valid grounds for a lawsuit.
Call 512-345-8200 to schedule a free consultation with a personal injury attorney in Austin. You can learn more about personal injury claims in Texas by visiting the USAttorneys website.