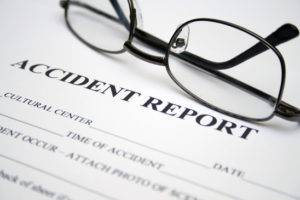 LawyerEdu defines a personal injury lawyer as a civil litigator who works in the best interest of a person in an injury claim. The injury experienced results in physical, mental or emotional implications.
The types of claims that Austin personal injury law covers are broad and complex. Some cases you might suspect, like car accidents; but others might be less obvious, like defamation suits.
Here is a short list of claims where we can potentially help you.
Medical Malpractice
Assault and Battery Cases
Insurance Company Claims
Libel and Slander Cases
Injuries Experienced at a Business
And Many More
Austin Personal Injury Law | What Does the Lawyer Do?
You might be wondering why you need a personal injury lawyer or wonder what kinds of things they do in a personal injury case. Aside from filing the proper paperwork and representing you in court potentially, there are other significant things that a personal injury lawyer should be doing for you. Below you will find some of the responsibilities we assume when choosing to work together.
Investigate Your Claim – A personal injury lawyer will work diligently to identify and collect statements or official reports about your particular situation. This may include photographs or surveillance video which will give your lawyer a better idea about who is at fault in your personal injury case.
Medical – Once you have been medically cleared by a physician, your lawyer will then seek out contributing medical evidence to support your case. This may include medical records, billing statements and other wellness reports about your condition.
Communicate – A personal injury lawyer will also be handling communication with the insurance companies involved in your case. A personal injury lawyer will receive any communication pieces or offers from the insurance companies, which will then be presented to you for review and discussion.
File and Appear – Many personal injury cases are settled out of court, but if your case cannot be resolved, your attorney will file a lawsuit on your behalf to have your case settled in court.
The Details – Personal injury lawyers guide their clients through the legal process to ensure all paperwork is completed and accurate. This work proves invaluable to those who are also dealing with complex injuries.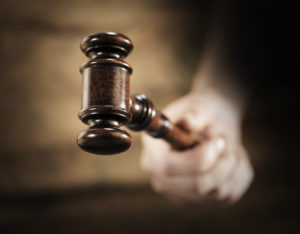 During the legal process, a personal injury lawyer will be able to handle other significant or troubling events that may transpire in the course of your case. An example might be, working with your employer and filing the appropriate paperwork if you are unable to work. Your lawyer can also deal with creditors who are badgering you for missed payments.
Robinson Law Firm can assist you with many other facets of your case in regards to Austin Personal Injury Law. We understand how complex cases are and we are here alleviate some of the overwhelm that comes with personal injury claims.
Please feel to contact us about your case at any time, and we look forward to learning more about you.